Read more here: https://ec.europa.eu/social/main.jsp?langId=en&catId=89&newsId=9510&furtherNews=yes
A new call for proposals was launched under the Employment and Social Innovation Programme (EaSI), with the aim of contributing to the development of finance markets for social enterprises across Europe.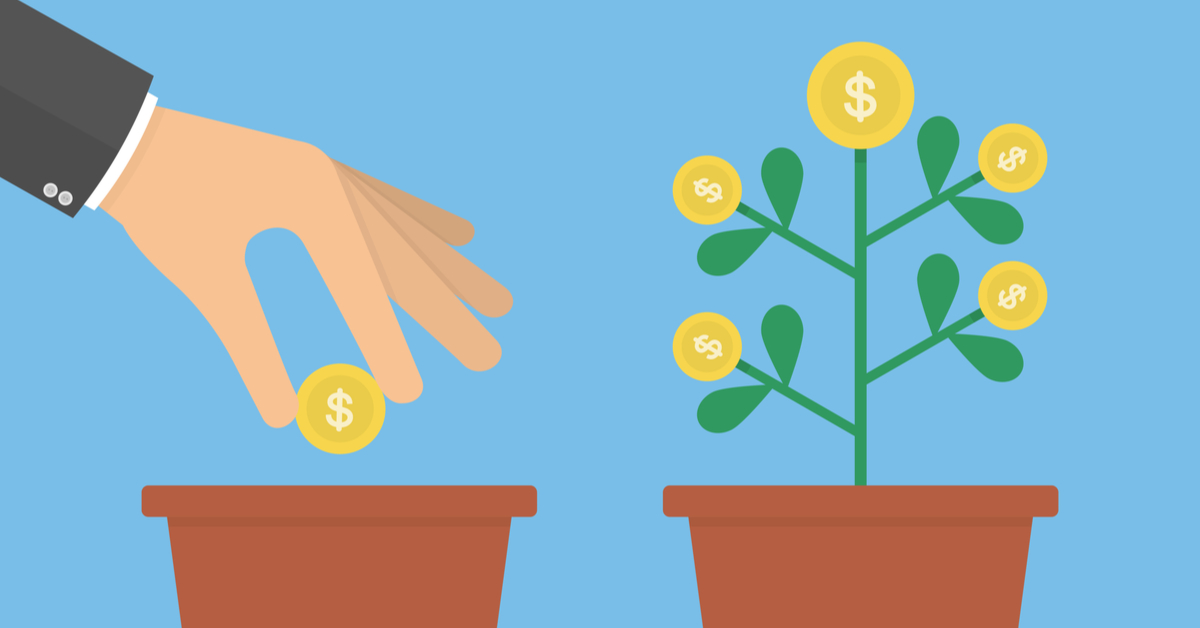 © Shutterstock / ByEmo
Proposed actions in this call for proposals are expected to focus on designing financial instruments and mechanisms for social enterprises and, at the same time, generate effective demand among social enterprises by developing "investment readiness" methods and programmes.
Two strands of action are planned: one aimed at enabling the first steps towards the establishment of social finance partnerships and one targeting more advanced stages of development, in view of launching a financial instrument or mechanism.
The call also encourages learning from different models and good practices in developing and enhancing social finance across the Union, through organised sharing and disseminating of expertise and experience.
Applicants are requested to form a consortium including (potential) investors and social enterprise support organisations.
The deadline for the submission of applications is set on 31 March 2020.