The pioneer Post recently published an interesting article on the internationalisation of social enterprises. Here is a short excerpt and lin to the full article:
Social entrepreneurs are great at tackling locally-rooted problems – but they may be overlooking opportunities to grow and develop if they're not considering overseas markets. Research suggests much more support is needed to help them get there.
In 2015 Samuel Kalika was looking to set up a creative project in Portugal. But his idea "completely tilted", he says, when he arrived and saw the extent of poor-quality housing in the country, contributing to high mortality rates in winter. Today, he's the founder and director of Critical Concrete, a company that researches and educates on sustainable architecture and design.
Kalika, who has also lived in Germany and China alongside his native France and has hosted numerous entrepreneurs from overseas at Critical Concrete, is perhaps not the typical business founder. But less nomadic entrepreneurs could also benefit from looking beyond national borders.
"If you're a farmer in Italy, you might think: why do I need to connect with others abroad?" Ivelina Fedulova, senior project officer at Eurochambres, told Pioneers Post on the sidelines of Euclid Network's Gathering to Grow event last week. "But maybe people in Portugal are doing something similar, in a completely different way that's more efficient."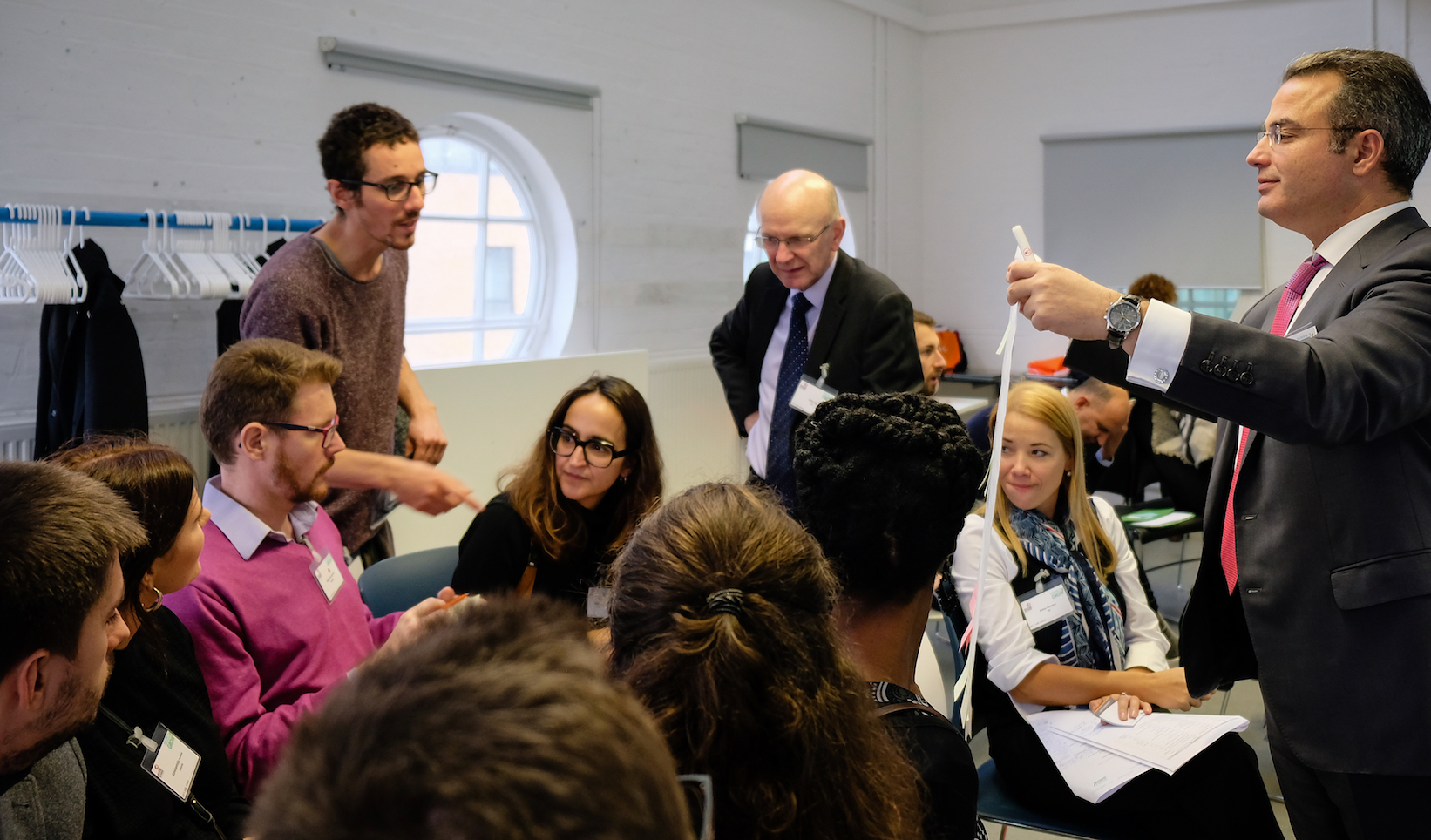 Eurochambres runs the support office for the European Commission-funded Erasmus for Young Entrepreneurs programme, which enables new or aspiring entrepreneurs to spend one to six months working alongside more experienced counterparts in another country. Since 2009, some 6,000 exchanges have taken place or are about to start, including nearly 400 participants working primarily in the fields of social economy, responsible entrepreneurship or corporate social responsibility (plus many more working primarily in other sectors such as food, who may also be social businesses).
Entrepreneurs sign up for different reasons, according to Fedulova. In some countries – like her native Bulgaria – the concept of social enterprise is "completely foreign", she says, making it much easier to develop a business where one's field (or, say, consumer appetite for ethical products), is more established. On the other hand, says Fedulova, an innovator might be developing "a very specific concept" – something unique that they'd be reluctant to share widely close to home. Discussing and testing ideas in overseas markets means less risk of sparking direct competition.